Mermaids and pirates go together very swimmingly and there's still room for you to come in fins up for Tybee Island Pirate Fest. Escape the ordinary, if only for a weekend, this October 6-8. Entertainment includes live music, pirate performers, a parade, and a few surprises in between. This family fun festival is designed with fun for pirates of all ages. Even the littlest pirates will enjoy an entire area devoted to quality family entertainment. Children also enjoy participating in our costume contests and pirate parade.
Our collection of happy little houses is the perfect respite from the sea for pirates, wenches and all sorts of ne'er do wells. Which one is best for you? Take a look at what's available, but make your selection soon. Tybee Island Pirate Fest is always a sell-out celebration!
Bedrooms: 2 Bathrooms: 1 Sleeps: 4 Pets: Cats, Dogs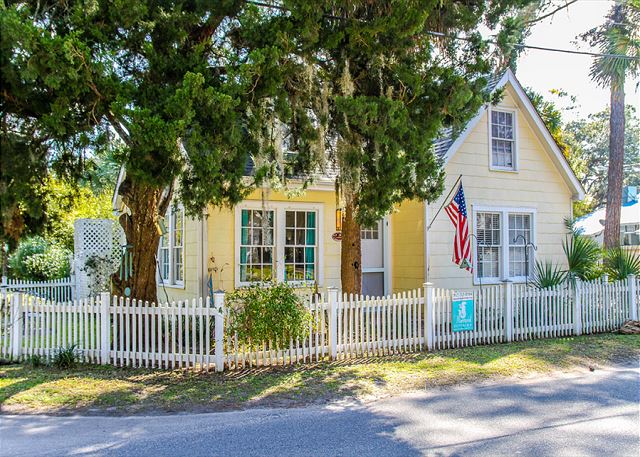 A most unique cottage full of vintage art and wonderful personal touches. Located in the Logan Street/ North Beach area, 10-minute walk to North Beach.
Pet Friendly
with a small fenced yard.
Bedrooms: 2 Bathrooms: 1 Sleeps: 4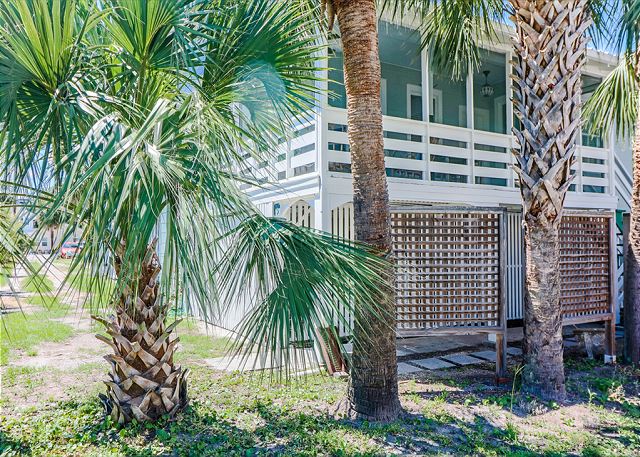 Charming Restored 1930 Coastal Cottage by designer
Elizabeth Demos
. Situated on the beach side of Butler Avenue. Perfect for Solo Travel or couple's getaway!
Bedrooms: 3 Bathrooms: 2.5 Sleeps: 7 Pets: Cats, Dogs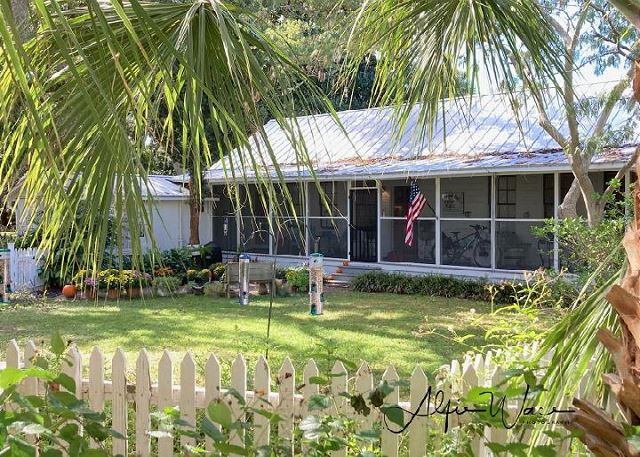 Located in the quiet, historic Officer's Row section of North Beach, Ft. Screven. Ground level and a 7-minute walk to the beach and JC Park is our backyard! WIFI.
Pets Welcome!
Mermaids and pirates and all other types of seafarers are invited to be our guests this October 6-8, 2022. Arrgh ye ready? Our Mermaid Cottages are fluffed and styled with all the right touches. Reserve yours right on our website or with our Mermaid Vacation Planners at 912.704.4618. Get down and scurvy. You'll love it!