Here are three Mermaid Cottages for New Year's resolutions. 2021 has been another year of challenges, changes, hurdles and isolation. 2022 brings hopes of new beginnings, new resolutions and new life. Start your new year someplace magical. Get started on the changes you want in your life from these happy little cottages near the sea. They're very special and waiting just for you.
Bedrooms: 2 Bathrooms: 1 Sleeps: 4 Pets: Cats, Dogs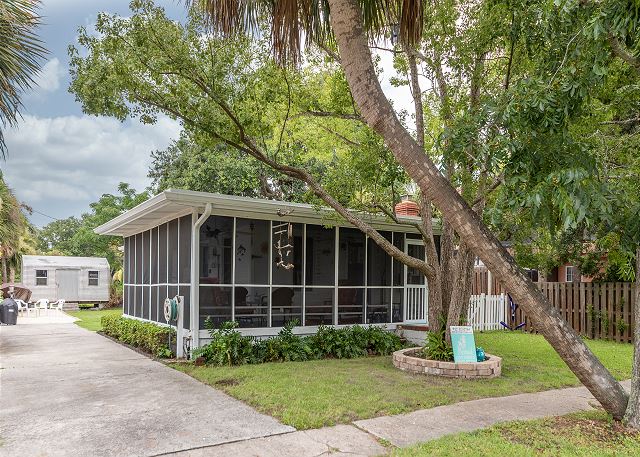 Make your New Year's A Little Salty! This pet-friendly, adorable cottage is brimming with beach charm. The wraparound screened porch with additional seating is just the place to make your resolutions and then get started on them. This is a great location that's close to the Back River Beaches, the Alley 3 kayak launch and AJ's Dockside restaurant.
Bedrooms: 3 Bathrooms: 2.5 Sleeps: 6 Pets: Cats, Dogs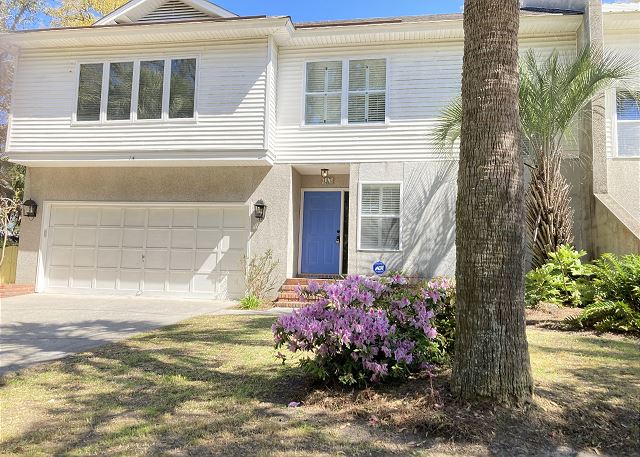 A private outdoor shower with hot and cold water should be on everyone's New Year's resolutions list. Pack your wags, too, as this charming cottage is pet-friendly, has a big fenced yard and it's on the beach side of Butler Avenue!
Bedrooms: 4 Bathrooms: 2 Sleeps: 8 Pets: Cats, Dogs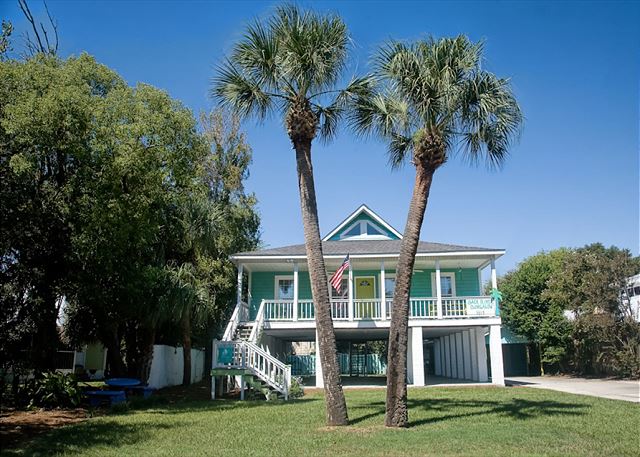 Welcome the New Year from this large front porch with rocking chairs and the large back screened porch. This is another super location that's close to the Alley 3 paddleboard and kayak launch, the Back River fishing pier, and AJ's Dockside restaurant. You'll also enjoy the easy walk to the 14th Street beach and downtown Tybee.
…