Tybee Sweet Spots are prime dates to enjoy your stays with Mermaid Cottages. You'll find them on our online booking calendar!  School is starting back soon, but our summer season goes on and on and on.  We stay very busy on the weekends this time of year, so when you're ready for your next beach getaway, look for date spans that start on Sundays for five nights.  This way, you check in on a slower day and enjoy Tybee Island's fantastic weather all week and then check out Friday morning before the weekend rush begins. Traffic is much lighter, restaurant wait times are much lower and you get all the benefits of our sweet spots.  Here are a few we'd like to mention and you'll find even more on our website.
Bedrooms: 3 Bathrooms: 2 Sleeps: 6 Pets: Cats, Dogs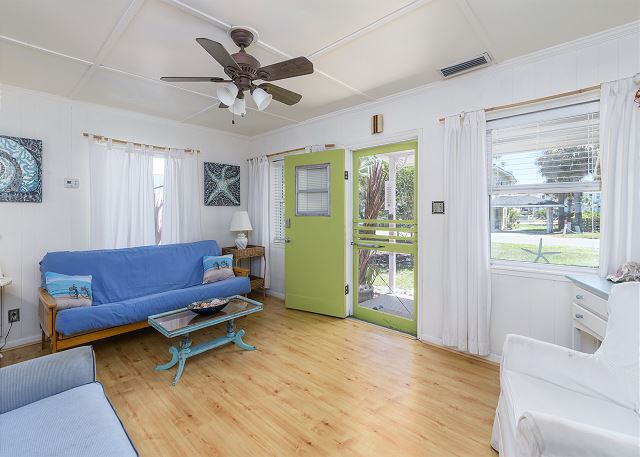 This pet-friendly cottage has a fantastic screened porch, an outdoor private beach shower with hot and cold water, and best of all it's close to the beach!
Bedrooms: 3 Bathrooms: 2 Sleeps: 6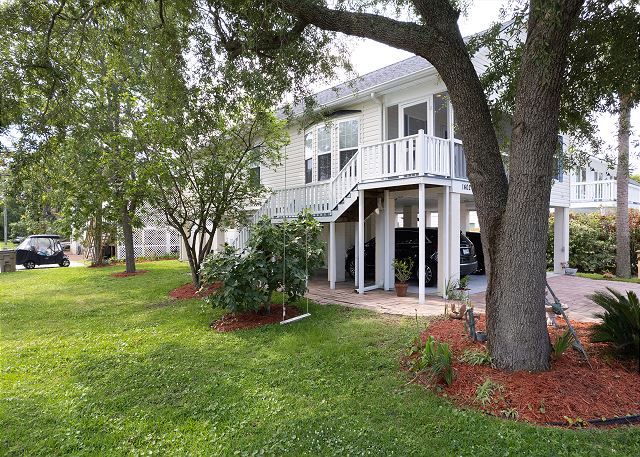 New for Summer 2023, this family-style cottage is just a few blocks from the beach! It features
ADA Accessibility,
an outdoor kitchen, and a grill! It's adorably vintage yet completely updated making it perfect for Tybee beach vacation memories!
Bedrooms: 3 Bathrooms: 2 Sleeps: 7 Pets: Cats, Dogs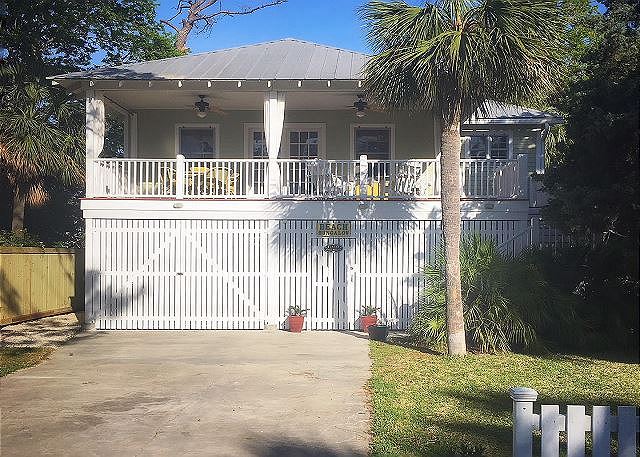 This is another wonderful pet-friendly cottage with lots of coastal charm. Moby Dick Cottage is located conveniently mid-island with a very short walk to view either the sunrise over the ocean or the sunset on the Back River.
Bedrooms: 6 Bathrooms: 5 Sleeps: 13 Pets: Cats, Dogs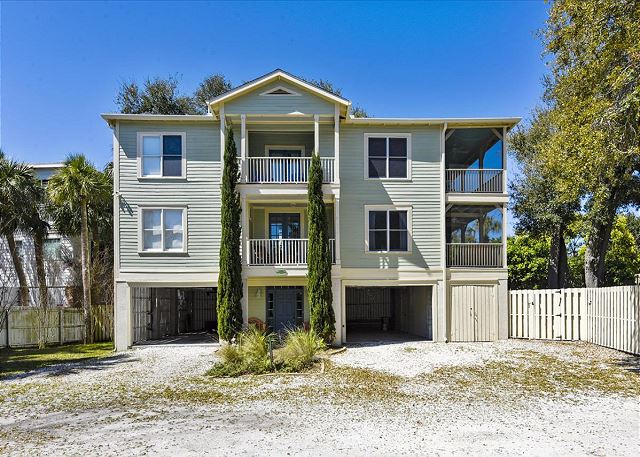 We specialize in pet-friendly beach houses and cottages and this one is exceptional. It's a beautiful beach home with a fully enclosed garden, yard, and private pool. It's perfect for family fun, couples retreats, group travel with friends, and more!
Bedrooms: 3 Bathrooms: 2 Sleeps: 6 Pets: Cats, Dogs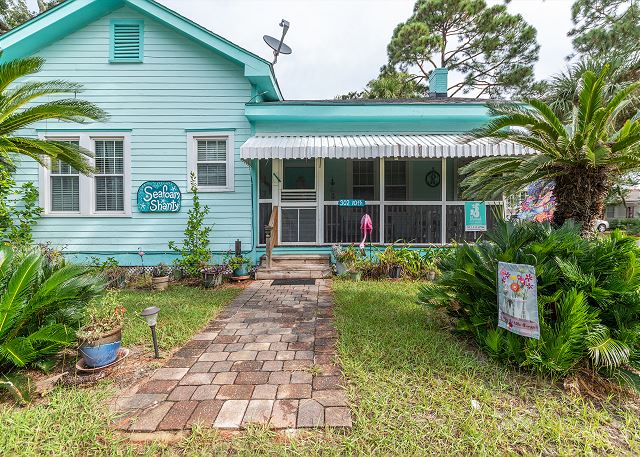 Enjoy your best indoor/outdoor experience with this screened porch and outdoor seating areas. Guests love the easy three-block walk to the beach. Full of vintage cottage charm, you'll also love the new outdoor shower and fenced-in yard for pets!
Again, these are just some of our Tybee sweet spots available, so see all of our available cottages, condos, and beach houses online or let our Mermaids-On-Duty help you select just the right cottage for you.  Call or Text 912.658.0714 and let's reserve your Tybee sweet spots before they're all gone!