Sisters On The Fly Christmas Caravan Tour is coming up on December 4, 2021, from 11 a.m. to 4 p.m. Join us from 11 am to 1 pm at Riversend Campground and tour these vintage trailers all decked out for the holidays. Tickets are $15.00 and proceeds benefit the Tybee Post Theater. Tickets can be purchased at
Seaside Sisters
or at 
https://tybeeposttheater.org
It's Tybee For The Holidays time, so be sure to reserve your favorite Mermaid Cottage before they're all booked up with holiday travelers from near and far.
Bedrooms: 2 Bathrooms: 1 Sleeps: 4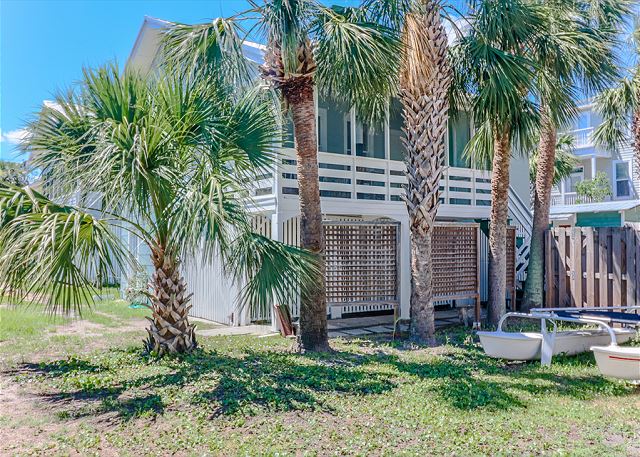 This charming 1930 coastal cottage has been restored by designer Elizabeth Demos. It's situated on the beach side of Butler Avenue. It's perfect for solo travel or a couple's getaway!
Bedrooms: 3 Bathrooms: 3 Sleeps: 6 Pets: Cats, Dogs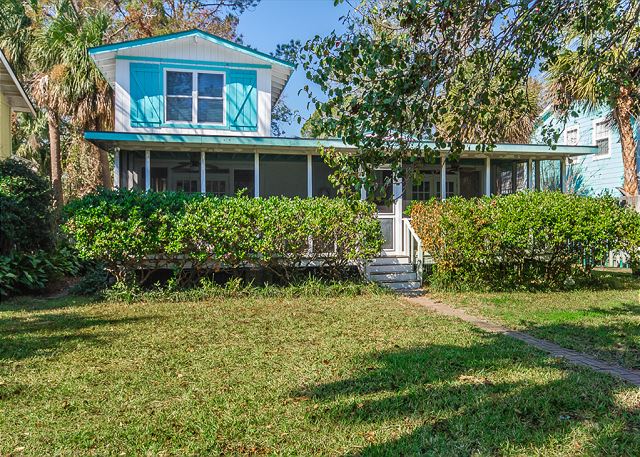 This charming vintage cottage is perfect for family vacations or girlfriend getaways. It has its own private pool and a fully fenced-in backyard that's great for pets!
Bedrooms: 3 Bathrooms: 2 Sleeps: 7 Pets: Dogs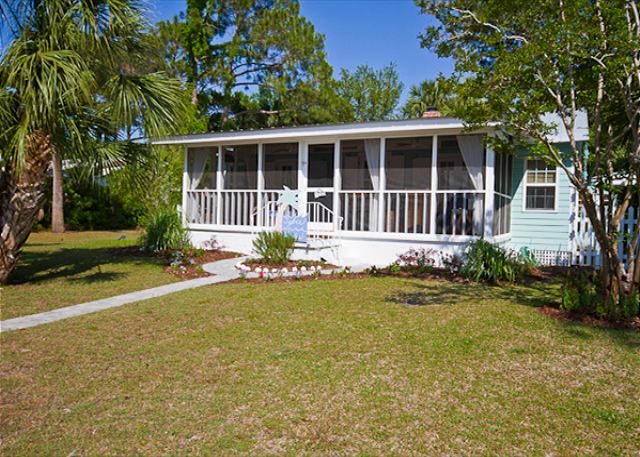 This 1930's pet-friendly cottage has a large fenced yard and a screened front porch. The marsh views are perfect for the marvelous nightly Tybee sunsets.
Bedrooms: 4 Bathrooms: 3.5 Sleeps: 8 Pets: Cats, Dogs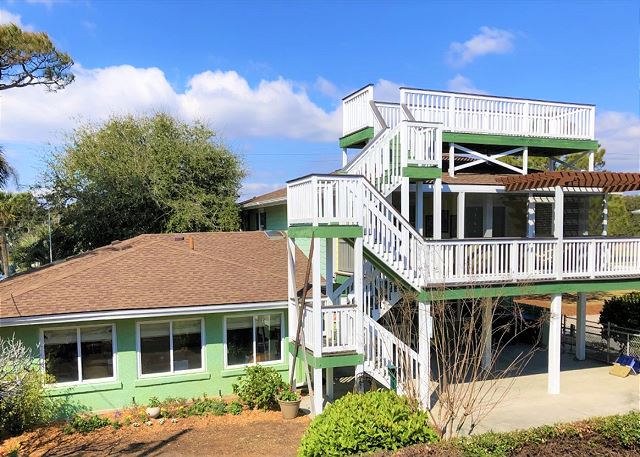 Here's another beautifully renovated raised Tybee cottage on the beach side of Butler Avenue! No crossing a street to get to the beach!
Bedrooms: 4 Bathrooms: 3 Sleeps: 10 Pets: Cats, Dogs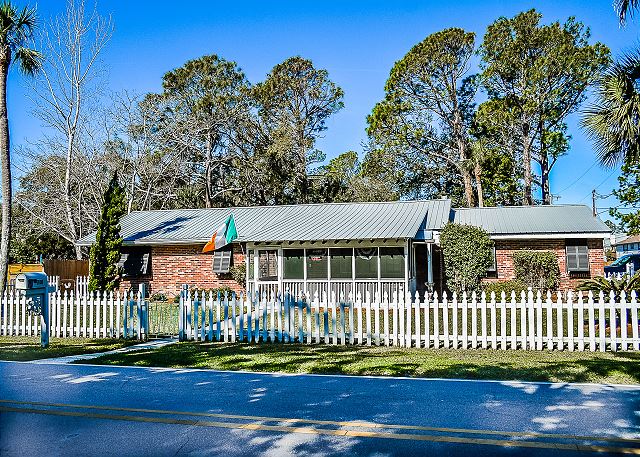 This spacious cottage is also pet-friendly and it comes with lots of fun amenities! It's the perfect cottage for your family or large group who enjoys a hot tub, large TVs, an outdoor patio and shower, and Granny's Gameroom!
These are just some of the Mermaid Cottages we have available for Sisters On The Fly Christmas Caravan Tour. Whether you reserve yours online or with our
Mermaid Vacation Planners
, be sure to tell us if you'd like your cottage decorated for the holidays and remember to ask for your discount using our code DIRECT, as well!