The 2023 YMCA Critz Tybee Run, a local favorite event, is coming back on February 3 and 4, 2023! The YMCA of Coastal Georgia is the host for these packed days of running events on the race's regular weekend, the first in February.
Bedrooms: 3 Bathrooms: 2.5 Sleeps: 6 Pets: Cats, Dogs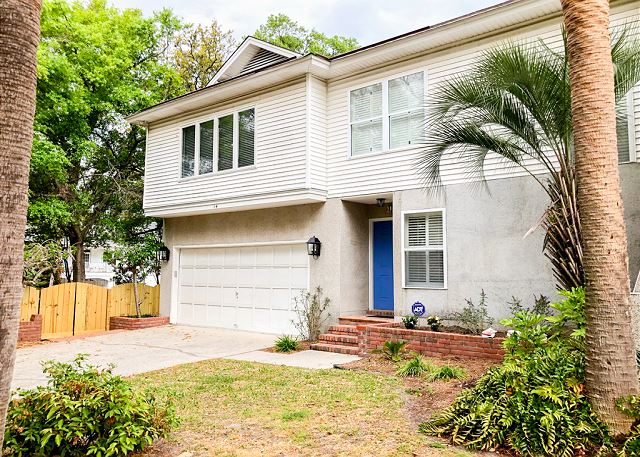 Ocean Block home with private outdoor shower with Hot and Cold water. Pet-friendly fenced yard. Easy walk to 12th street or 13th Street direct beach access. Easy walk to Main Street Tybee- shops and restaurants.
Race weekend begins with a 5K at 6:30 p.m. on Friday night followed by a 7 a.m. 10K Saturday morning, a half-marathon at 8:30 a.m. and noon beach run, and wraps up with a one-mile run at 1 p.m.
Bedrooms: 1 Bathrooms: 1 Sleeps: 2 Pets: Dogs
Adorable 1 bedroom cozy beach apartment! Dog Friendly
(sorry, no cats allowed on this property). 
Perfect for Solo Travel or a Couple's Getaway! Outdoor seating with a marsh view! A weekend. A summer vacation. Come to experience Egret's Marsh!
Friday night will also host a kiddie run starting at 6:15 p.m. Run one race or any combination. If you run all of the weekend's races you run the equivalent of a full marathon!
Bedrooms: 2 Bathrooms: 2 Sleeps: 4 Pets: Cats, Dogs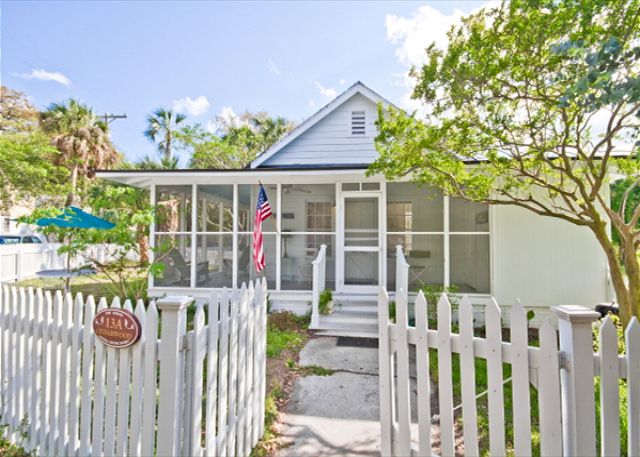 A Tybee landmark was originally built as a soldiers' mess hall that has been completely restored and preserved. Pet-friendly Fenced-in yard, 2 blocks to the beach, wraparound screened porch. Located in historic Ft. Screven Officer's Row! WIFI
Some of our Mermaids run every year and you're invited to be our guests and to run with us.
Bedrooms: 4 Bathrooms: 3 Sleeps: 8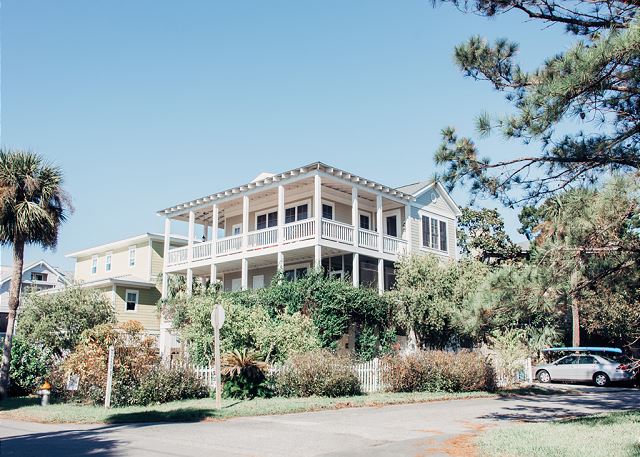 Beautiful raised Tybee cottage across street Alley 3 kayak launch! 4 bedrooms, 3 bathrooms, outdoor shower! Fully fenced yard! Sleeping porch!
Reserve your favorite cottage right on our website or call/text 912.658.0714 and we'll help you make your selection. The 2023 YMCA Critz Tybee Run is another great way to live like a local!