Tybee Island is hosting the first parade of St. Patrick's season on Saturday, March 11 from 3 to 5 pm. In its 20th year, the annual Tybee Island Irish Heritage Celebration Parade is two hours of awesome jam-packed with music, marchers and so much more. The family-friendly float fest starts at Tybee City Hall and travels down Butler Avenue to Tybrisa Street. Wear your brightest green garb and get ready to party at the parade!
Some of our most popular cottages are available, so you're invited to come to be Irish with our Mermaids!
Bedrooms: 2 Bathrooms: 1 Sleeps: 4 Pets: Cats, Dogs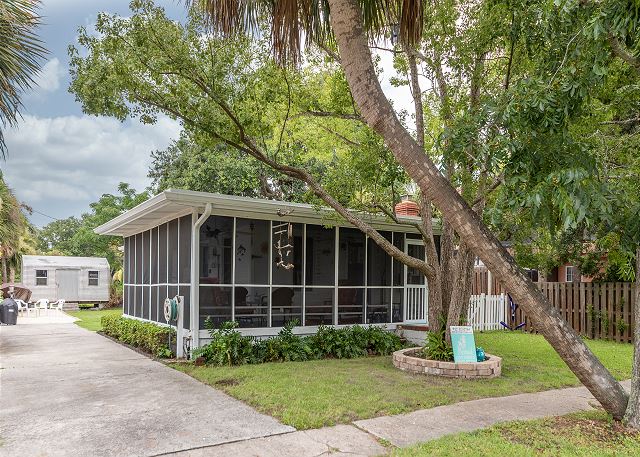 Pet-friendly cottage brimming with beach charm! 2 Bedrooms/1 bath and a wraparound screened porch with seating! Great location- close to the Back River Beaches, Alley 3 and AJ's Dockside restaurant.
Bedrooms: 3 Bathrooms: 1.5 Sleeps: 6 Pets: Cats, Dogs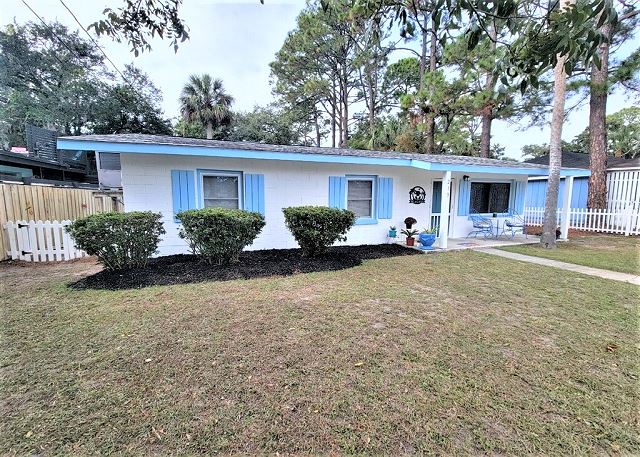 Ground-level charming beach cottage. Pet friendly! Wonderful large screened porch with lots of seating. WIFI 4 short block walk to the beach. 2 block walk to several wonderful restaurants including Sundae Cafe!
Bedrooms: 3 Bathrooms: 2 Sleeps: 8 Pets: Cats, Dogs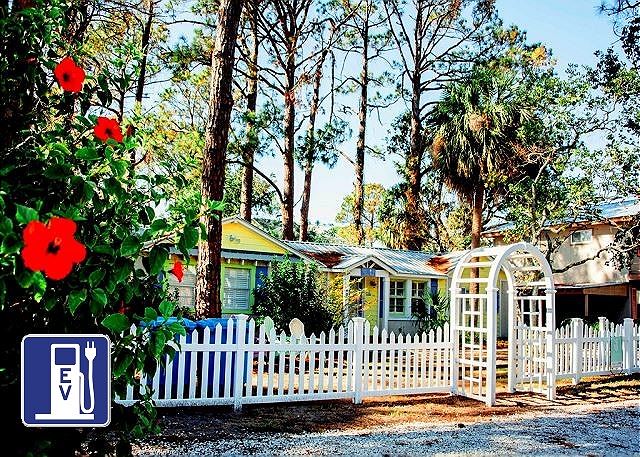 Adorable single-story cottage brimming with vintage charm! 3 bedrooms, 2 full baths. Pet-friendly with a fenced-in backyard! Outdoor shower! Four blocks to the beach!
Irish Societies march from 6th Street and all other units march from 5th Street.  The Parade proceeds along Butler Avenue  (US Hwy. 80) and ends at the Pier/Strand parking lot. Come and enjoy bands, bagpipes, floats, families, and other groups. There are plenty of other Irish celebrations and events in between the Tybee Island Irish Heritage Celebration Parade and St. Patrick's Day. It's a wonderful time to be here to enjoy our little island and Savannah and all things Irish. We'll be wearing our green, so come be our guests and wear yours, too.
For each petal on the shamrock, this brings a wish your way: Good health, good luck, and happiness for today and every day." —Irish blessing.