Tybee Post Music Fest will feature 10 bands that span multiple genres of music. From 90's rock to jazz, the festival has got it all. Located on the grounds of Hotel Tybee, this outdoor event will be remembered! Kickoff begins at 11 a.m.
FEATURING:
Everclear • Spindoctors • Keller Williams • The Nth Power • The Fabulous Equinox Orchestra • Acoustic Office w/ Ricardo Ochoa • Eric Jones Trio • Lyn Avenue • Intracoastal Playboys • Justin Vreeland
GENERAL ADMISSION TICKET:
Enjoy 10 Bands Starting At 11am
Bring Your Own Lawn Chair Or Rent A Beach Chair For An Additional $20
Access to 3 On-Site Food Trucks
Access To Merch & Drink Tents
VIP TICKET:
Access to Complimentary Seating Closest To The Stage
Access To VIP Tent With VIP Bar
Access to VIP Lounge Inside Hotel – Includes Complimentary Snacks & One Complimentary Beverage
Beach Chair Rental Included
Access to 3 On-Site Food Trucks
Mermaid Cottages are available and will provide the perfect musical accompaniment to your weekend experience at Tybee Post Music Festival.
Bedrooms: 6 Bathrooms: 5 Sleeps: 13 Pets: Cats, Dogs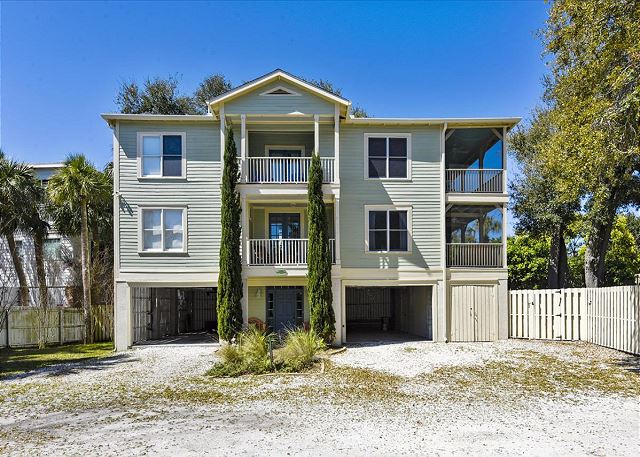 Pack your wags! This beautiful beach home is pet-friendly and has a fully enclosed garden, yard, and private pool. NOTE: This home requires a 3-night stay or longer.
Bedrooms: 3 Bathrooms: 2 Sleeps: 10 Pets: Cats, Dogs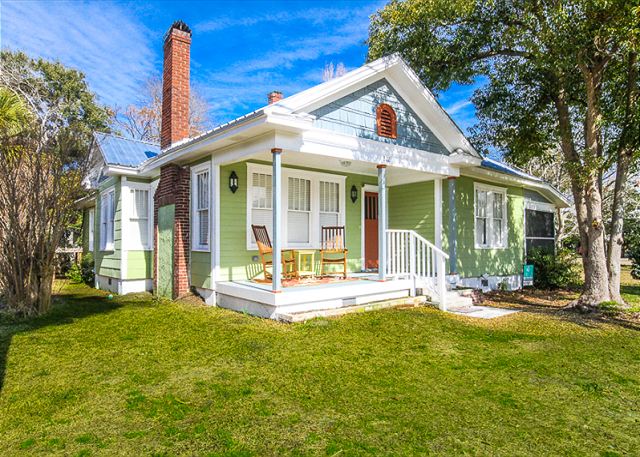 This renovated historic Tybee beach cottage is also pet-friendly! Two porches to relax and enjoy! One screened and one front porch with rockers. Located in the quiet, Back River district of the island with a partial view of Back River and close to Alley 3 Kayak Launch area!
Bedrooms: 3 Bathrooms: 2 Sleeps: 8 Pets: Cats, Dogs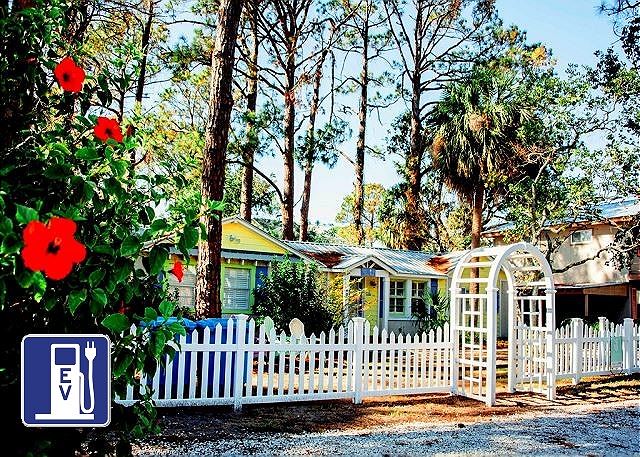 This pet-friendly and adorable single-story cottage is brimming with vintage charm! Fenced-in backyard! Outdoor shower! Four blocks to the beach!
Bedrooms: 3 Bathrooms: 2 Sleeps: 7 Pets: Cats, Dogs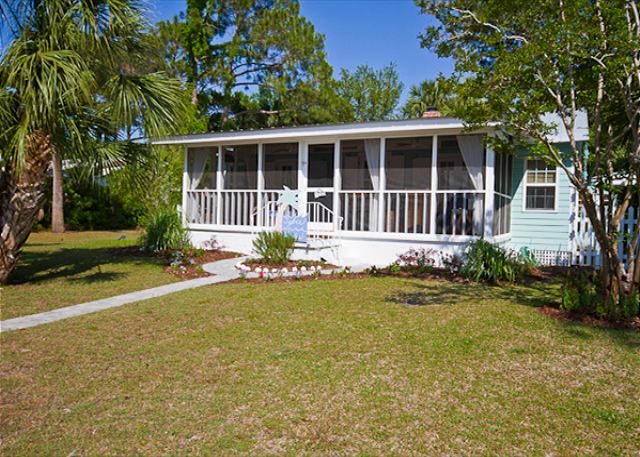 This 1930s pet-friendly cottage has a large fenced yard and screened front porch. The marsh views are perfect for the marvelous nightly Tybee sunsets.
Bedrooms: 3 Bathrooms: 2.5 Sleeps: 6 Pets: Cats, Dogs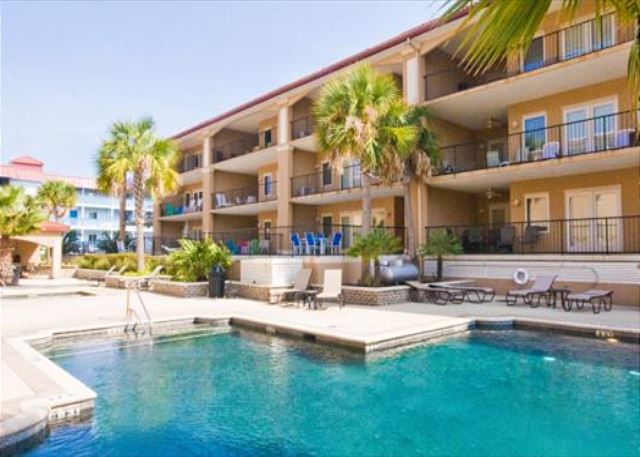 Here's a pet-friendly and beautiful beach condo that's in a great location and within walking distance to the beach and all that Tybee's south end and Pier and Pavilion have to offer!
Bedrooms: 2 Bathrooms: 1 Sleeps: 4 Pets: Cats, Dogs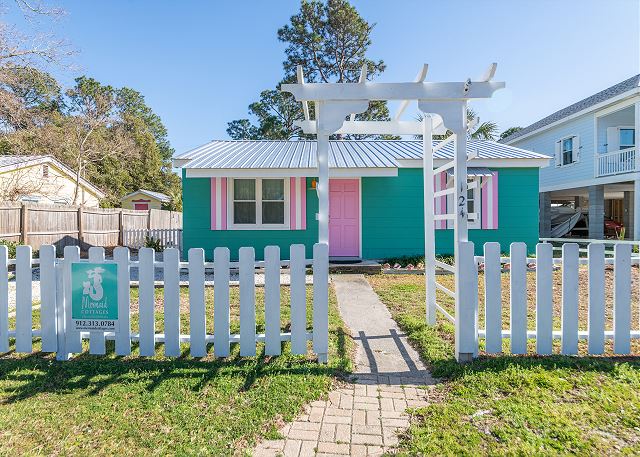 As with all of our cottage collections, this pet-friendly charmer has complimentary WIFI. A very affordable/value-priced family cottage that's located on the marsh with amazing sunrises and bird watching.These are just some of the happy little cottages by the sea we have available this weekend. Call or text our Mermaid-On-Duty and we'll tell you all about them and help you select just the right cottage for you. It's Tybee Post Music Festival weekend, so be our guests!