Rock N Roll Savannah With Mermaid Cottages and become charmed for miles through the Hostess City of the South. With a Marathon, Half Marathon, Half Marathon Relay, 5K, and 1 Mile, there are distances for everyone! The Mermaids welcome you to the most beautiful course in the Rock 'n' Roll Running Series circuit. Escape your routine for a Southern getaway in the heart of Savannah. Run this flat, fast course and you'll uncover all that this charming city has to offer, from the Victorian homes and antebellum architecture to an incredible finish in the magical Forsyth Park. You'll feel the southern charm in the air as the whole community lines the streets to cheer you on.
It's all happening November 6-7, 2021 and we hope you come and enjoy the experience for several days, a week or even longer.  Here are some of our happy little cottages available for your adventure. They're perfect for solo travelers, girls getaways, mancations and loads of family fun. Plus, you get the added adventures of the sun, sand and sea of beautiful and historic Tybee Island!
Bedrooms: 3 Bathrooms: 2.5 Sleeps: 6 Pets: Cats, Dogs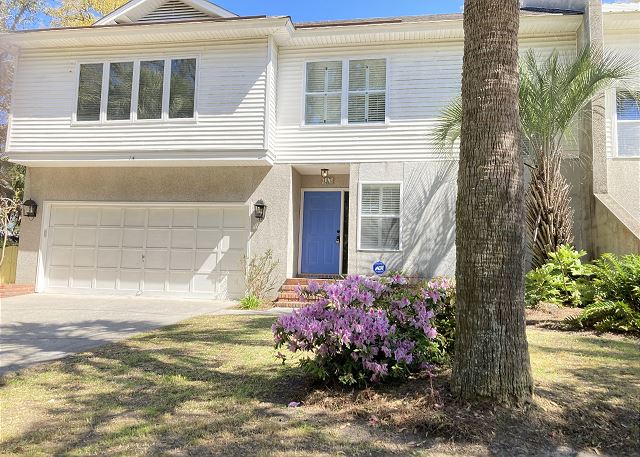 Experience this special ocean block home with a private outdoor shower that has hot and cold running water.
Pack your wags
as it's pet-friendly and has a fenced yard.  Did we mention it's on the beach side of Butler Avenue?
Bedrooms: 4 Bathrooms: 3.5 Sleeps: 8 Pets: Cats, Dogs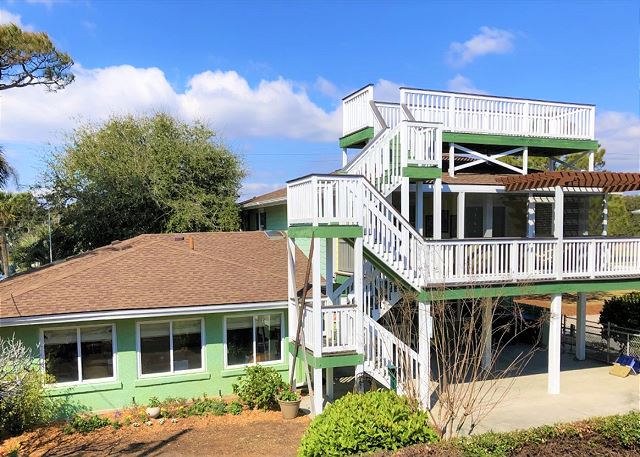 This is a beautifully renovated raised Tybee cottage that's also on the beach side of Butler Avenue. Just think. No crossing the street to get to the beach. Enjoy the views and entertaining from the roof deck and its outstanding views!
Bedrooms: 4 Bathrooms: 3 Sleeps: 10 Pets: Cats, Dogs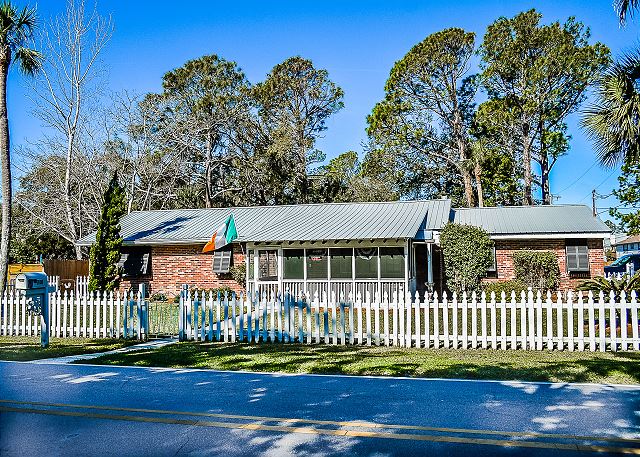 Spacious cottage; sleeps 10; pet-friendly; lots of fun amenities! Perfect cottage for your family or large group with hot tub, large TVs, outdoor patio and
Bedrooms: 6 Bathrooms: 5 Sleeps: 13 Pets: Cats, Dogs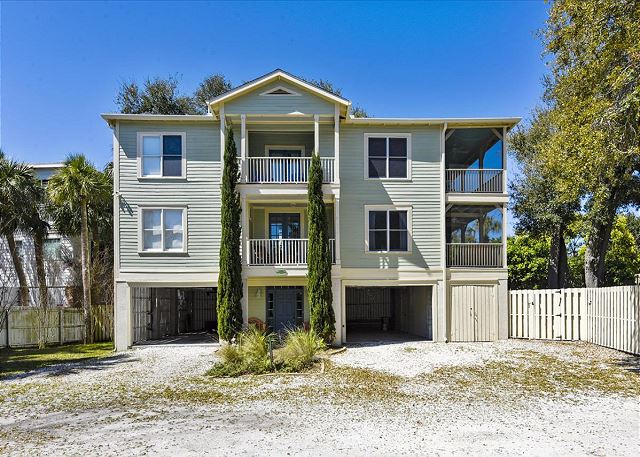 Discover and experience this beautiful vintage southern beach home that boasts a magical southern yard with a  private pool. Lovingly restored, it is both vintage and modern….clapboard walls, painted floors, vintage décor with flat-screen TVs and stainless steel appliances; the very best of both worlds. One of the best features (there are too many to list!) is the beautiful garden featuring hydrangeas, old oaks, decks, a fire pit, a gazebo, lots of seating and gathering areas. The outdoor space of this beautiful home is truly amazing and we are certain our guests are going to be delighted!
Rock N Roll Savannah with Mermaid Cottages.  It's so easy to reserve your favorite cottage right on our website. If you have questions or would like additional assistance, please contact our experienced
Mermaids-On-Duty.
We'll have you up and running in no time!